My name is Elizabeth Cermak.  I am a Master Life Coach and Certified Spiritual Coach.  I have my masters degree in counseling and bachelors degree in psychology.
I am so  excited to have the priviledge to help people like YOU create a more beautiful life!  You deserve better thoughts, actions, and in turn a better life.
I believe that you have the power within you to be happy and follow whatever your idea of "success" is.   My job is to help you access that power.  The answers are within us, and you get to define what success means to you.  This is great news!
Life Coaching
I will help your reach your highest light through life coaching sessions! From gaining momentum in your career, to more fulfilling relationships, to health and wellness, to finding peace, to pure abundance, we can work together to create the life you want.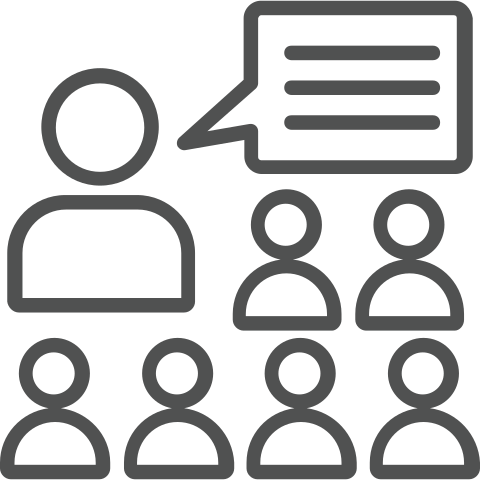 Manifest Coaching Group
This group is for those who are serious about getting on a spiritual path. It is for anyone who is sick of living in anxiety and lack and wants to shift to peace and abundance. It is for those who want to manifest miracles and ignite their soul purpose. Blog
My blog posts are dedicated to my nieces, Myranda and Shaelynn, who as little girls, demonstrated a strength beyond my wildest dreams. In turn, they awakened this strength in me. They are my true God Sightings. It is to them I owe it all. Their outside beauty does not hold a candle to their beautiful souls. They are my best friends and soul mates. In this life and the next, I will always love you.
My certifications represent what I truly love: mental health, self-care, spirituality, peace, anxiety relief, happiness, bliss. If someone was to ask me to describe who I am in one simple sentence, I would say, "I am in inner-peace seeker."
"I could go on and on about life coaches and Elizabeth's personal skill set in helping me become the best me I can be. I am half way through our sessions and have truly shifted my wants and desires into attainable goal in the near future! "
"To my Life Coach Elizabeth. This book might or might never be published but girl the only reason it is on paper is because of you. I was broken and lost and trying to get my life together when God and the Universe guided me to you. You been there asking the questions I need it to get out of the rot and allow myself to be open to new experiences. You inspired me to embrace life's unexpected amazing turn of events and change. You are the best coach for me, and I will forever be thankful of your energy and guidance to help me find the path."
"Coaching sessions with Elizabeth were and still are THE most incredibly effective and therapeutic I've ever had.  Elizabeth helped me find the tools that I use to this day and that also played a huge role in getting through the toughest times in my life.  I am looking forward to continuing my coaching sessions with Elizabeth, because this is what I really needed all along."