What makes me unique as a master life coach is my background in mental health and my own personal struggles with emotional issues. I have struggled with my own limiting beliefs as well as weight gain, unhealthy habits, and shall I say, demons?  I would never say I am perfect or have it all figured out.  That would be far from the truth.  I still go through struggles, as we all do, and I use the tools I have learned to navigate through these struggles everyday.  What you will get with me is an honest, real, and ethical coach.
At the lowest point in my life, my anxiety was at its worst, and I had an awakening. I realized that inner-peace was the only thing I wanted. It was a choice I had to make. This led me on a spiritual journey. I started to study
A Course in Miracles
. I started to meditate and do yoga. Through these practices, I found more inner peace and a connection to a higher power.
I worked for over ten years as a Licensed Psychotherapist before becoming a Master Life Coach and Spiritual Coach. My psychotherapy training was extensively in Cognitive Behavioral Therapy, Mindfulness, and Hypnotherapy. My mental health background makes me unique as a master life coach.
I went from thinking I was not cut out for this life to knowing I was born to thrive here. Anyone who knew me in college knew me as a wreck.
And anyone who knows me now, does not recognize that girl who was 90 pounds heavier and drinking every night.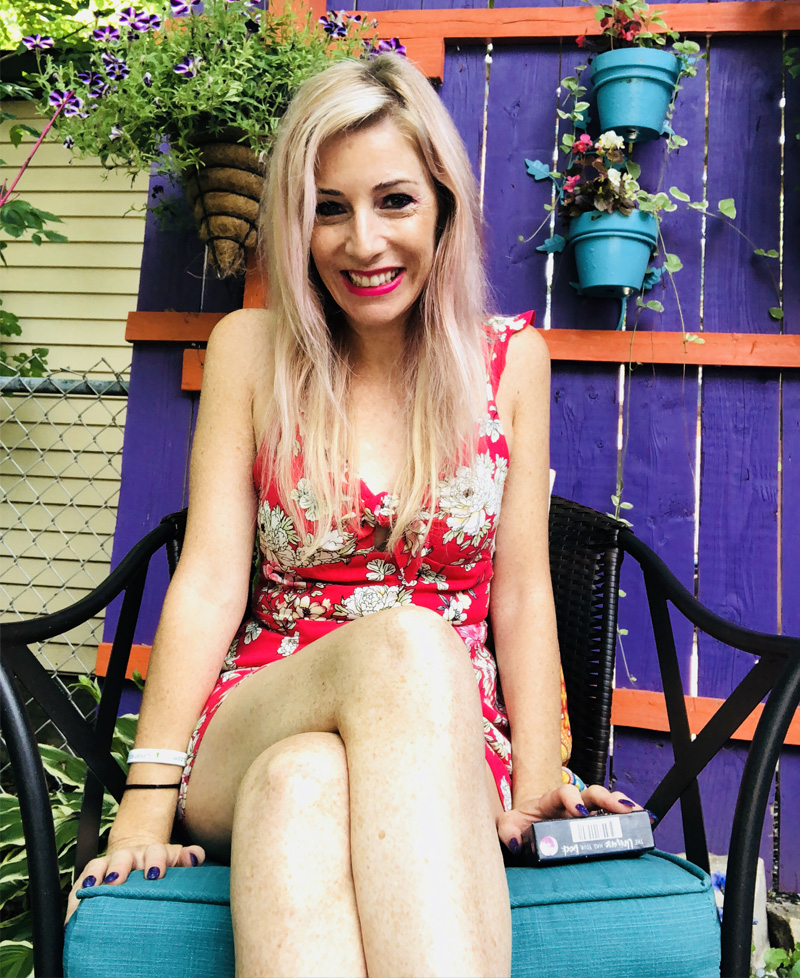 "… I Found A Connection To Nature…"
I found the power of God within me. At 37 years old, I married an amazing man, after living my entire life thinking I was too flawed for someone to love me enough to marry me.
This man brought me to even higher heights.  I found a connection to nature that helped me to find some inner peace and finally connect with that small still voice within that told me I am worthy, and I am  enough.
I should also mention my husband and I are huge Beatles fans. Beatles are a way of life for us! All you need is love! One of the miracles my husband and I manifested was the below picture on stage with Paul McCartney (photo by MJ Kim, Paul McCartney's photographer, so here is my professional pic ;)).
Did I mention I have come across a few miracles during my transformation? Not to mention overcoming my social anxiety (on stage in front of 40,000 people).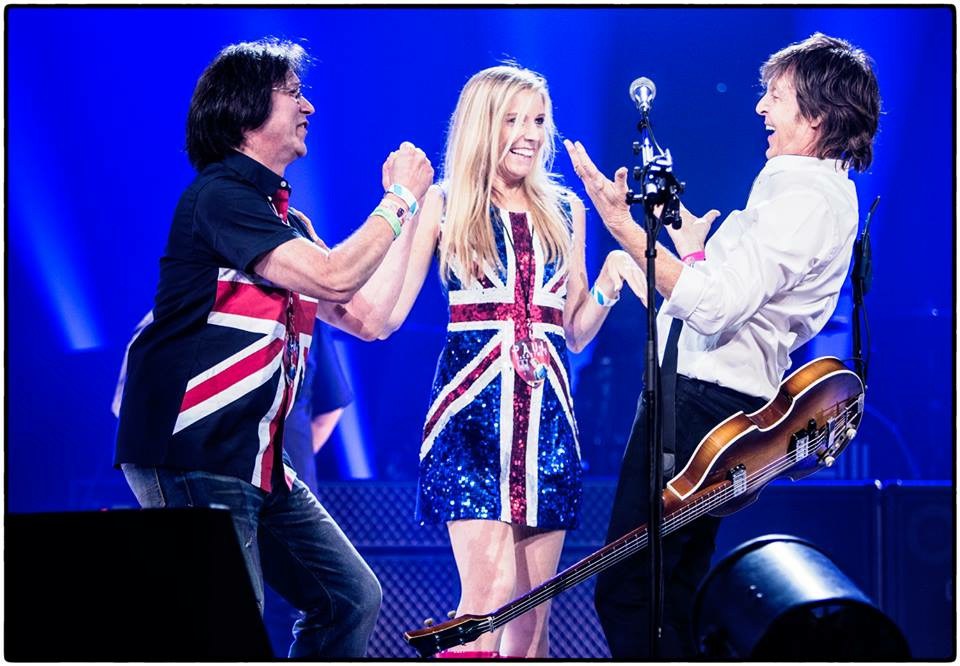 A Course in Miracles calls a miracle a shift in perception from fear to love.  Are you ready for a shift in perception?   Contact me today at elizabeth@yourhighestlight.com! All questions are welcome! I am so excited to meet you! I The world awaits you to shine your brightest!  Everyone in your life will benefit from you becoming more miraculous.