Continue to check in on our blog page to stay informed about the different ways you can start living the life of your dreams TODAY!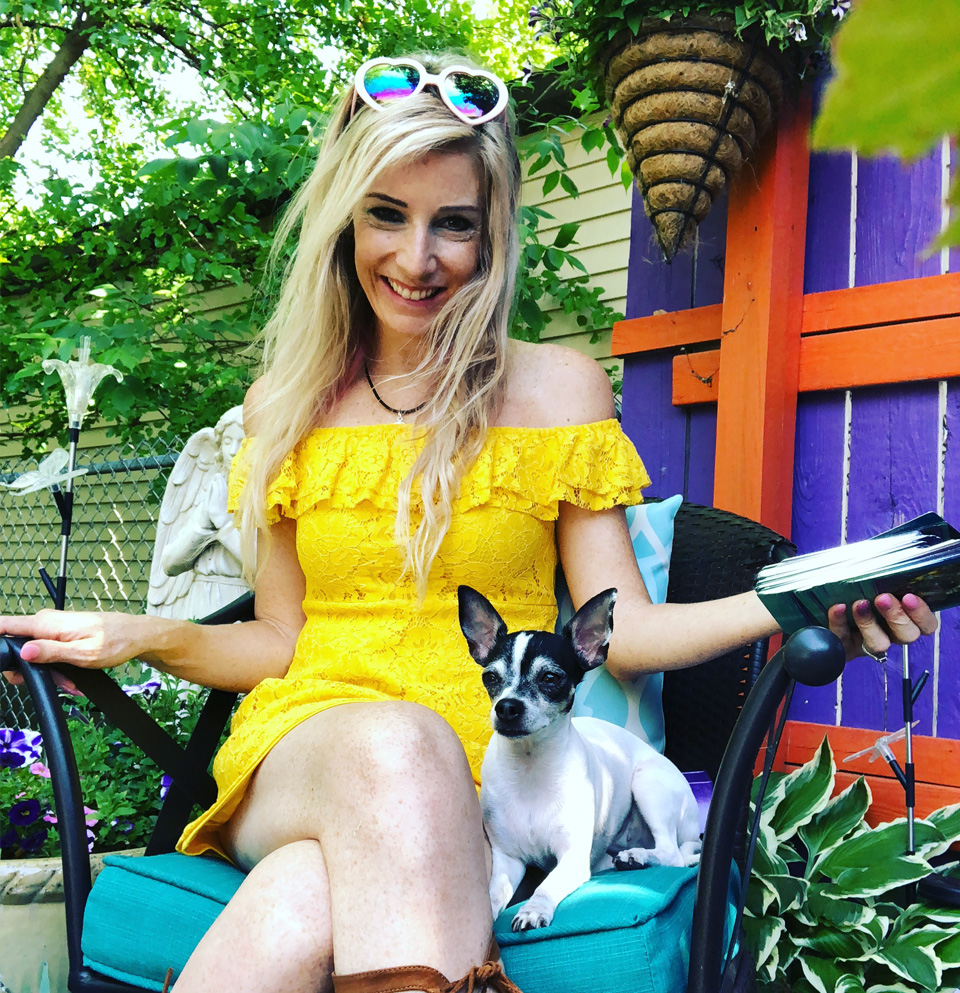 View our blog posts below to make sure you are living your life to its fullest and getting the most out of your life as possible!
At first I titled this blog "Connect With What You Want in 2021," but that didn't feel quite right.  Nope.  Not after the year we had in 2020.  It's not really about what we want.  It's more about who we are.  I believe that when you connect with you are really ARE,...
read more