Continue to check in on our blog page to stay informed about the different ways you can start living the life of your dreams TODAY!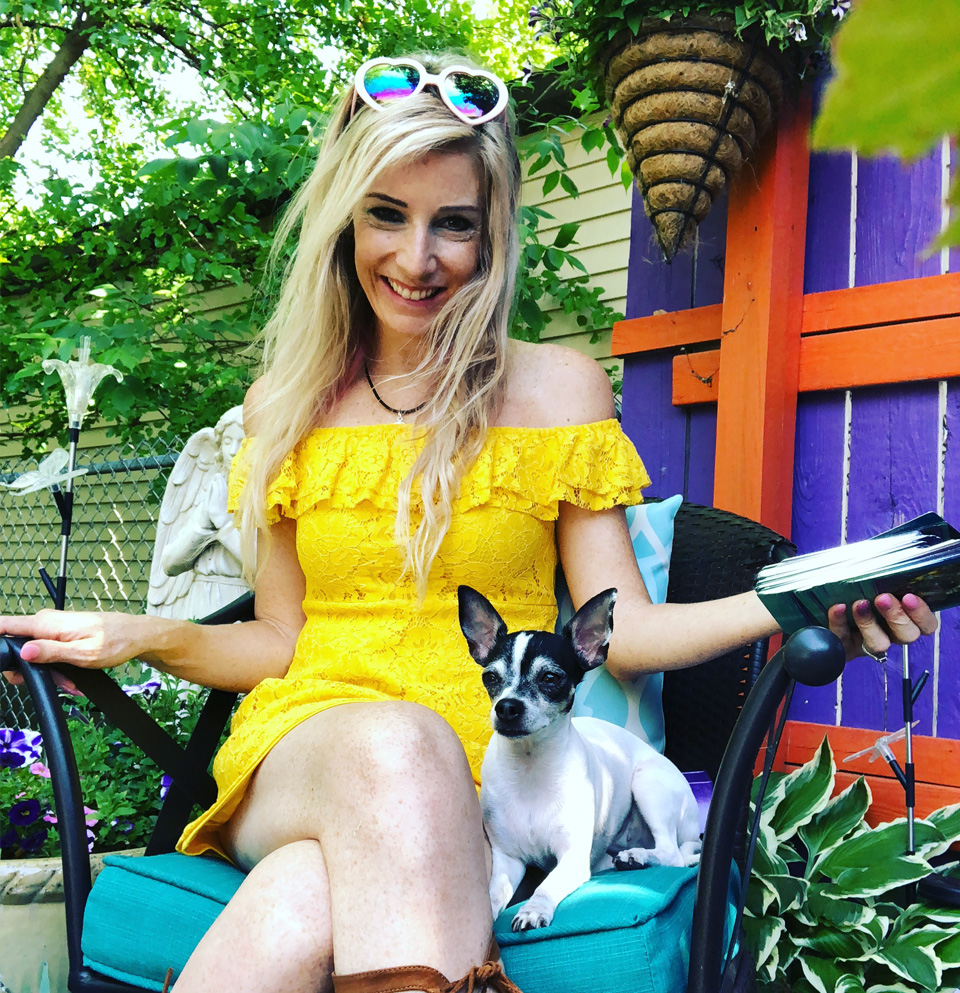 View our blog posts below to make sure you are living your life to its fullest and getting the most out of your life as possible!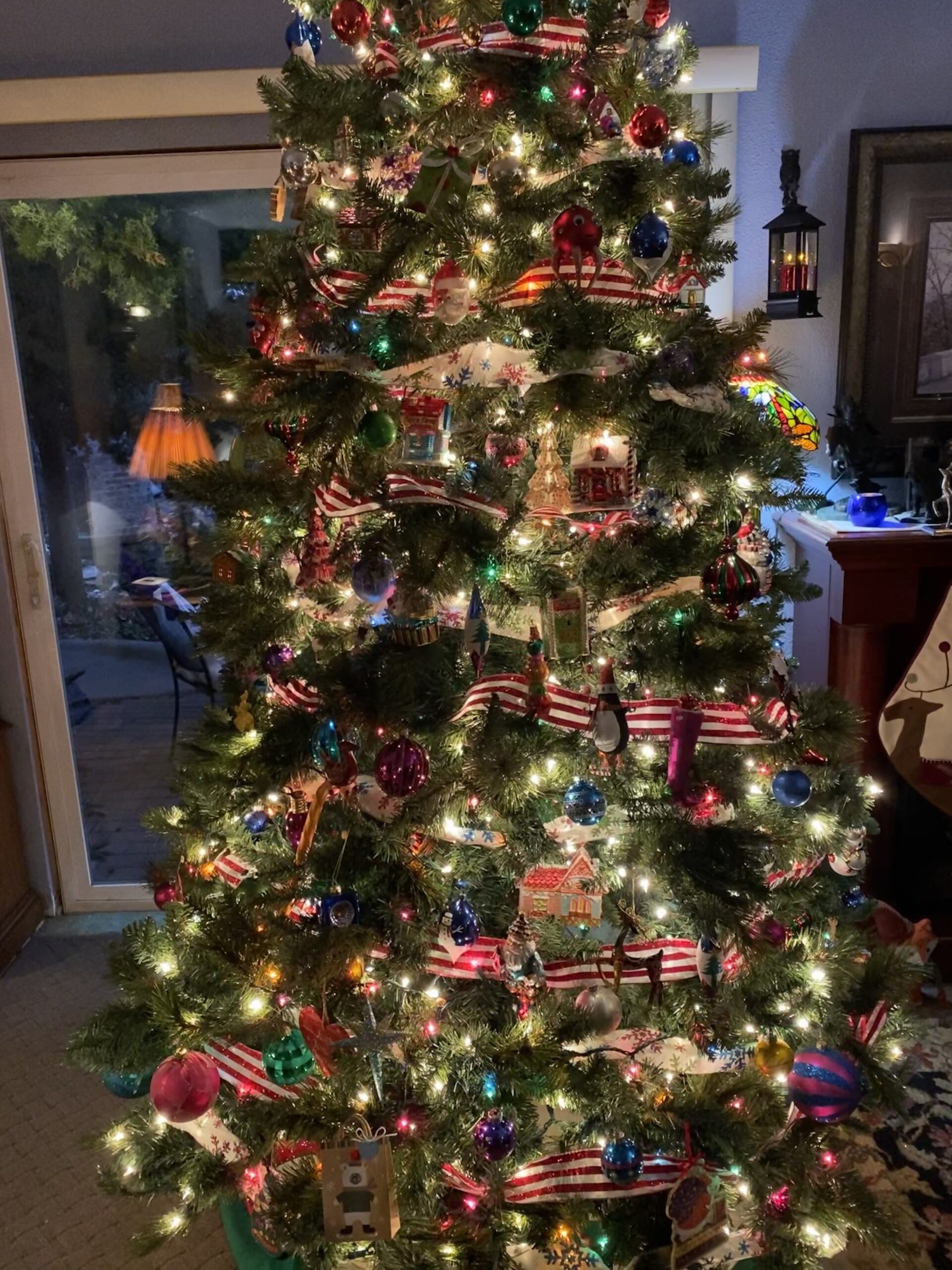 The purpose of this blog is to help people come together.  This purpose of this blog is NOT to promote a political view.  As Louise Phipps Senft says so eloquently, "Overall, my best advice when having political conversations with others is do not try to stand up to others who differ in beliefs. Instead, try to sit down with them." This blog is about how to do just that.
read more