Continue to check in on our blog page to stay informed about the different ways you can start living the life of your dreams TODAY!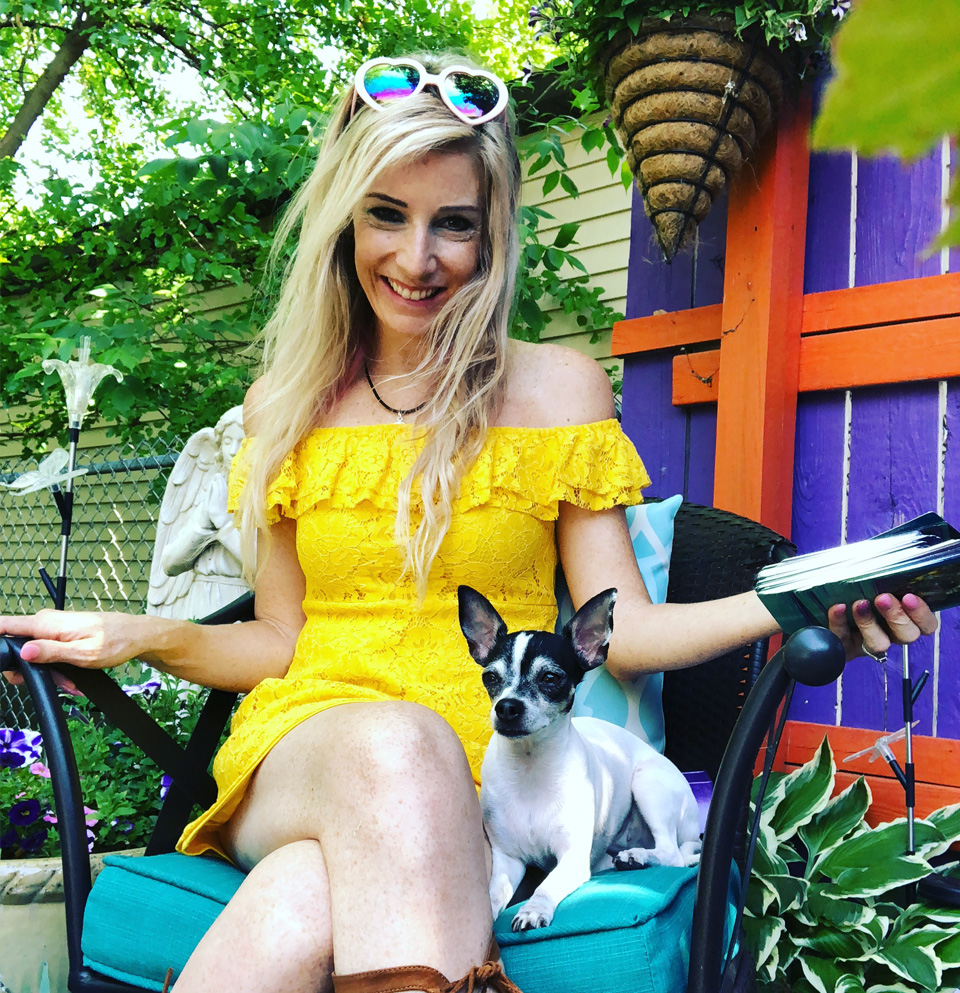 View our blog posts below to make sure you are living your life to its fullest and getting the most out of your life as possible!
"When the imagination and will power are in conflict, are antagonistic, it is always the imagination which wins, without any exception." Emile Coue Who has not experienced starting a new diet for the new year only to self-sabotage? Or starting a diet on a...
read more