Continue to check in on our blog page to stay informed about the different ways you can start living the life of your dreams TODAY!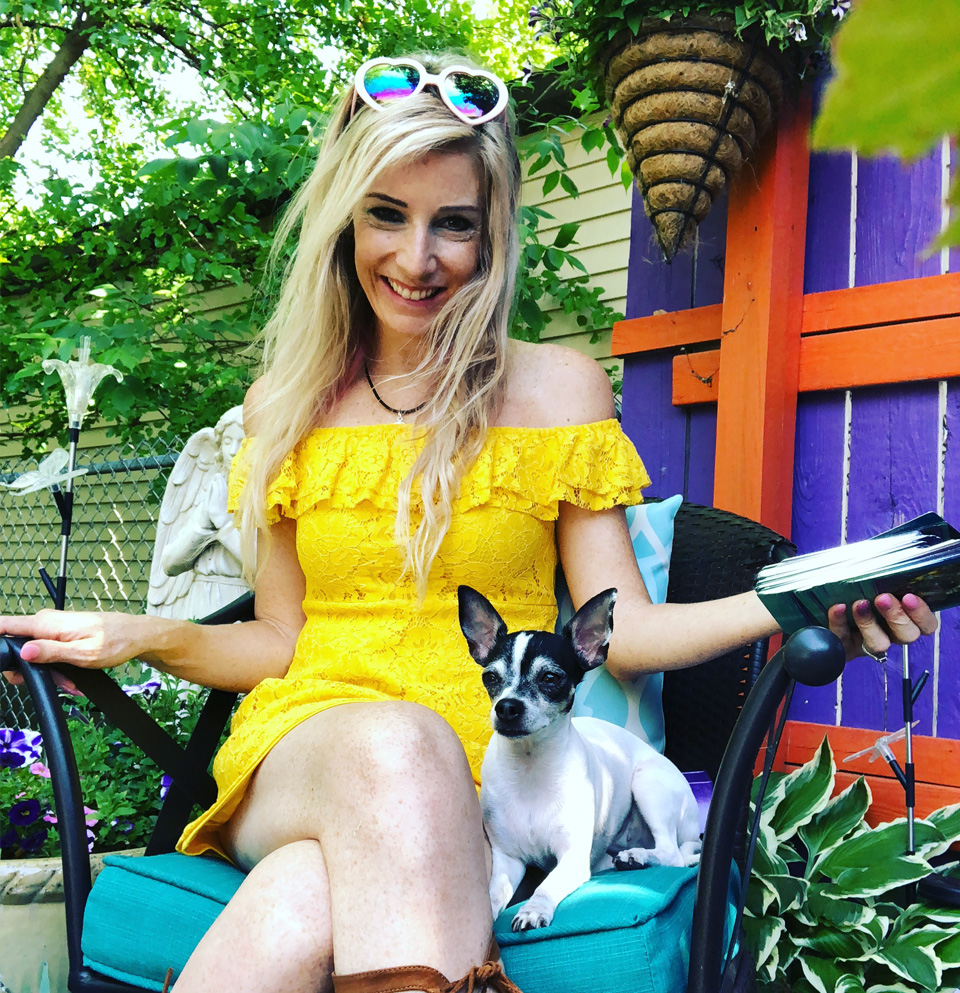 View our blog posts below to make sure you are living your life to its fullest and getting the most out of your life as possible!
I recently remembered that five years ago when I created my own steps for manifesting, shifting to an attitude of gratitude was my first step.  How appropriate for this holiday of Thanksgiving!  I also realized that sometimes we need a step before we can be in...
read more