Continue to check in on our blog page to stay informed about the different ways you can start living the life of your dreams TODAY!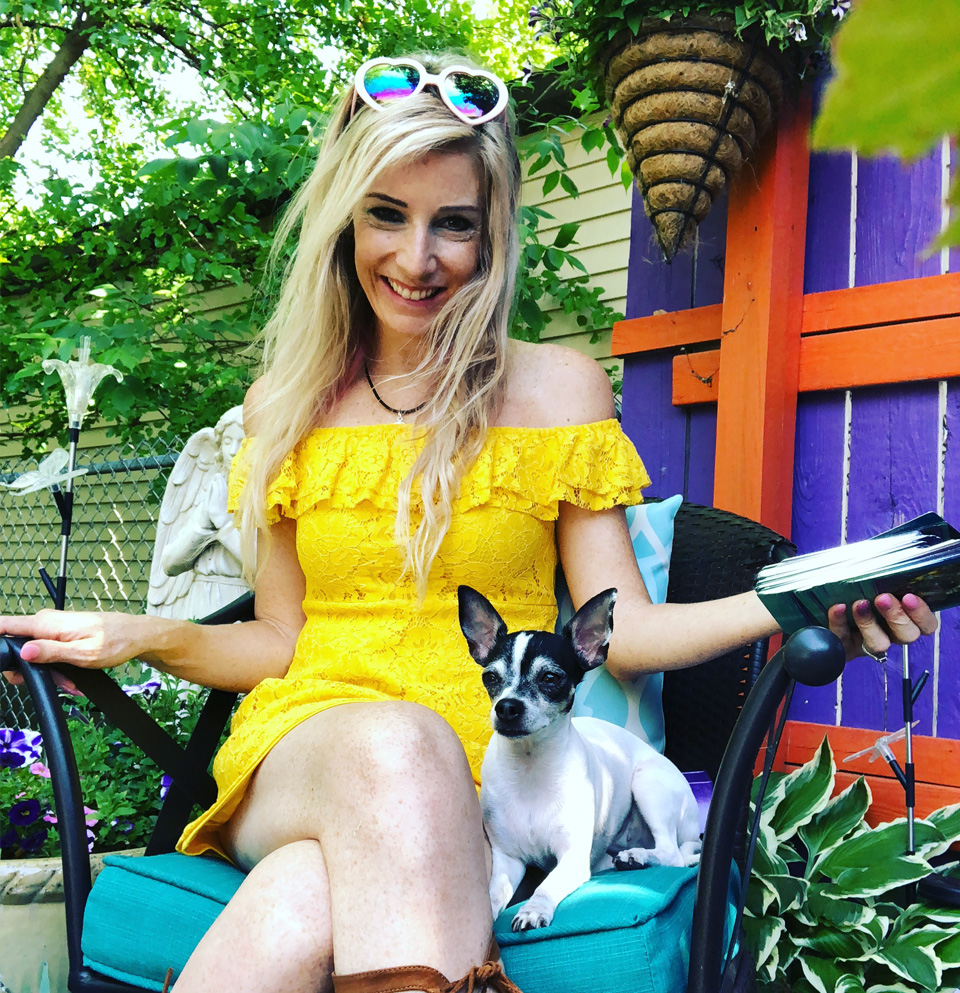 View our blog posts below to make sure you are living your life to its fullest and getting the most out of your life as possible!
Choose to believe that even difficult things are part of your flow.  That will help you stay in the flow.  It will help you put less attention on what is wrong and more attention on what is right.
read more