Continue to check in on our blog page to stay informed about the different ways you can start living the life of your dreams TODAY!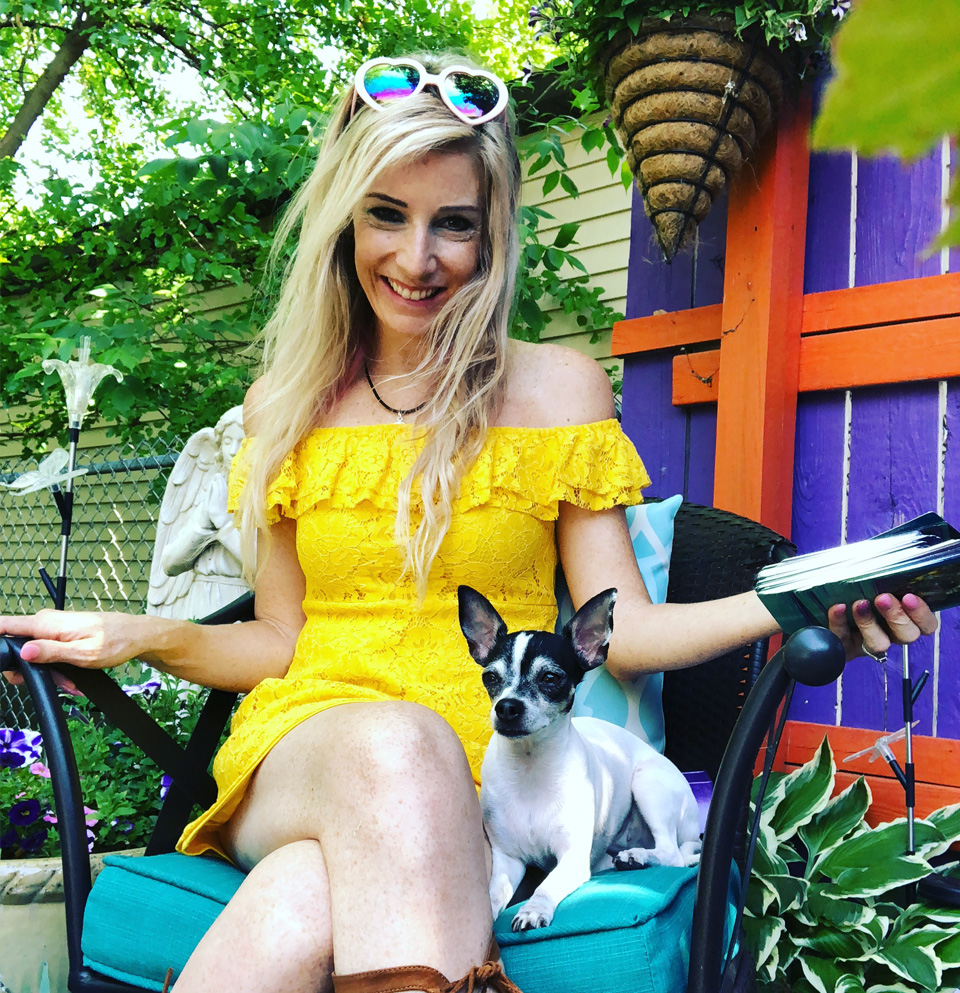 View our blog posts below to make sure you are living your life to its fullest and getting the most out of your life as possible!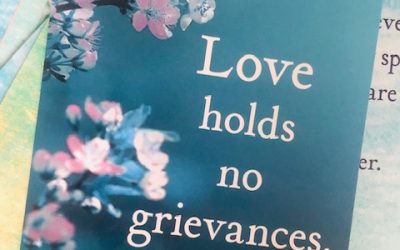 Panic is infectious.  Simply being around someone who is panicking will cause you to catch it.  You might notice your brain moving a little faster, your heart beating faster, or not being able to think as clearly after an interaction with someone who is freaking out. 
read more