Would you like to feel more peace, less fear, and create the life you want?
 Are you stressed?  
Have you had it with worry and are finally ready for peace of mind?
Are you redy to declutter your surroundings, relationships and mind?
Are you ready to actually live the happy and abundant life you deserve?
Read on to learn more!
"I have been there.  I was miserable and in the grips of the hell of fear and anxiety for much of my life!  It kept me down.  I did not know that the life I wanted was possible.  I was just trying to survive through the day.  Now I have created a beautiful life that I never thought was possible!  In this group, I am sharing with you the techniques I used to transform my life and my mind from the hell of fear to the heaven and freedom of peace, love, and happiness.  I learned how to have fun, love, and be loved.  If you are ready, then it is time."
And it is not as complicated as you may think.  Our physical world likes to complicate things.  The answers are simple and spiritual. 
Elizabeth is combining her knowledge and skills as a Certified Master Life Coach, her 20 years in the mental health field, and her 20 years as an inner peace seeker (mentally, spiritually, physically, nutritionally) to create a course that gives you the skills you need to develop a better mind and better life.
This group is for those who are serious about getting on a spiritual path. It is for anyone who is sick of living in anxiety and lack and wants to shift to peace and abundance.  It is for those who want to manifest miracles and ignite their soul purpose.  
"It is time to think big for your life.  So much more is possible.  There is really nothing to fear today (unless you are being chased by a tiger).  You need to train your mind to know this.  The time for survival is over.  It is time to thrive.  It is time to sparkle and shine."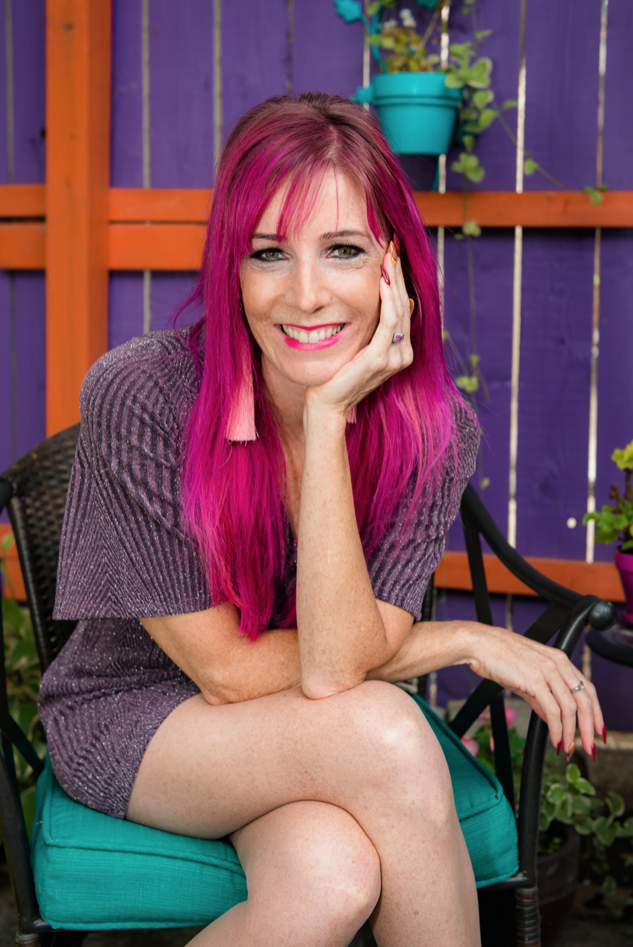 Elizabeth Cermak is a Certified Master Life Coach, and a Certified Spiritual Coach.
Do you feel okay, but things could be better?
Are you often bogged down by stress?
Do you find yourself too anxious or just get this feeling sometimes that you were meant for something better?
Come with me!
What transformation can you expect?
Learn to Meditate and Calm the Monkey Mind
Learn How to Manifest
Create the Life You Really Want
Gain More Peace of Mind
Gain More Self-Love and Self-Confidence
Gain More Trust in The Universe
Upgrade Your Thoughts
Upgrade Your Feelings
Learn to ACT on Your Upgraded Thoughts and Feelings
Limit Energy Vampires
Create a Christmas Morning Feeling Each Day!
"I am literally putting my whole self and everything I know about coaching, mental health, wellness, and spirituality into this course. Come open to a whole new reality."  Elizabeth
Elizabeth will walk you through the following (You will receive a recorded module to listen to every week for six weeks, and you will receive weekly home fun sheets!  You will also be invited to a facebook group to share inspiration and wins!  Let's do this!  It is time!):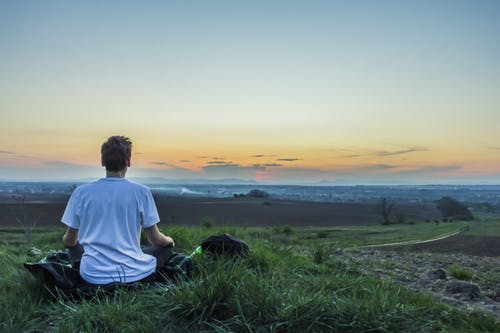 Module 1 – Raising Your VIBE!
Gratitude.
Learning to meditate, breathe, practice mindfulness, and forgiveness.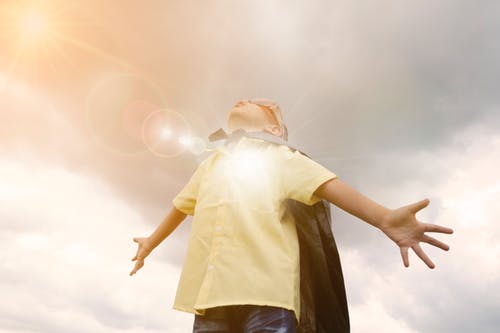 Module 2 – Creating Space.
Declutter your life – surroundings, relationships, and mind.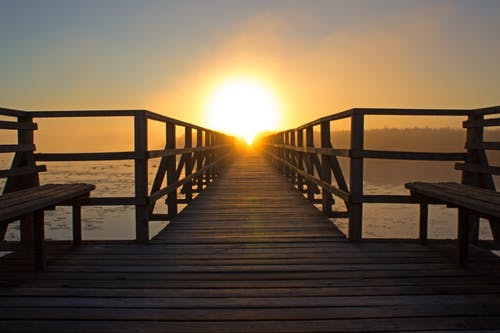 Module 3 –
Creating a vision for your life and space for that vision.
GET CLEAR!
It's time to clarify your vision.
Vision board time!
But not only vision boards.
We are going to clarify values and life areas to keep you focused on the beautiful life you deserve.
You will make your vision bigger than your fear and learn to value that vision over your fears.
Module 4 – Limiting Energy Vampires (low vibe people, thoughts, actions) so you can fly and identify and change unhelpful thinking patterns.
Time to CHOOSE new beliefs and thoughts.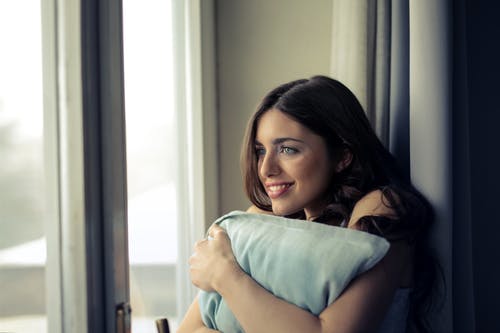 Module 5 – Making your plan of ACTION!
Getting out of your comfort zone!
Making physical and emotional/spiritual goals!
Module 6 – Self-Concept, BECOMING the person who has peace of mind and who has the things you want to manifest.
Making your declarations to The Universe.
Learning to let it go, trust The Universe, and detach from the outcome.
Imagine how your life could be different if you learn to conquer habits and thoughts that are not serving you!
What Will You Get?
6 Weekly Recorded Modules From Elizabeth (forever access) – $360 Value at $60 a class
Worksheets/PDF's from all of Elizabeth's Experience in coaching and spirituality – $50 Value
Total Value (if you can put a price on a better life) – $410
Actual Cost WAS only $97 TOTAL but is NOW only $55 for a limited time!  Click "Buy Now" Button Below to Purchase this amazing deal!
Email:  elizabeth@yourhighestlight.com
Phone:  630-750-2311