Do you want to simplify your life in order to amplify the things you actually want such as health and abundance?
You probably have read some of my blogs by now and have tried some of the meditations and exercises. You just need more support and help putting these concepts into practice so you can actually see the magical transformation in your own life. That is why I offer Positive Mindset/Creative Manifestation Coaching.
Self-help is fun! It is not a life of lack and sacrifice. It is a life of freedom, of being who you truly are.
When you are aligned with your true self, you are free to be creative and manifest THE LIFE OF YOUR DREAMS!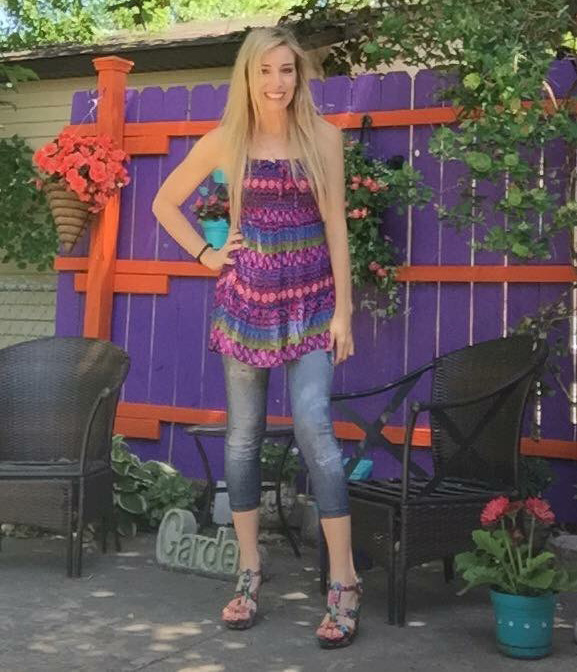 The Universe wants beautiful things for you!
Through Mindset Coaching, I use concepts based in The Law of Attraction and A Course in Miracles (Universal Spiritual Laws) to help you get out of pain and creatively manifest the life of your dreams!
You are manifesting every second of every day, whether you realize it or not. Why not start now, with my support, creating the life you want?
I have wanted to lose weight for YEARS. Elizabeth has helped me find my inner motivation with no guilt of unrealistic expectations or judgement. I am making change and losing weight at my terms I created for myself.
You were born to shine my love!
It is possible to actualize that greatness that you know is inside of you. It is your birthright, and you are not doing anyone any favors by keeping it hidden.
Once you find that sweet spot where you KNOW you are supported by something larger than yourself, you will be surprised that when you spread your wings, you fly! It is possible! The Universe wants YOU to be beautiful, radiant, joyful, peaceful, ecstatic, glamorous, stylish, and whatever else you desire! The Universe supports your decisions, whether for the better or worse! Lets start making those decisions for the better!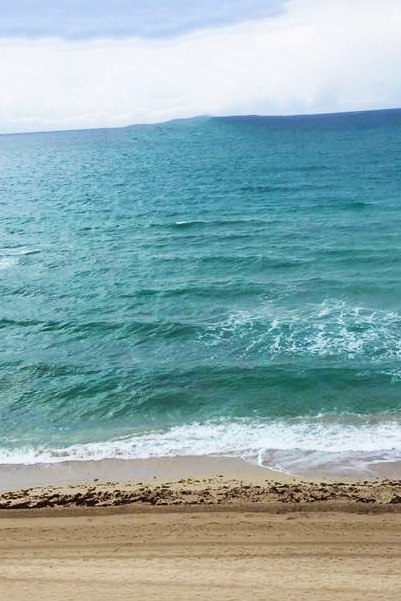 Do you have a negative inner dialogue that just won't shut up?
Now you have decided to make a transformation! In our coaching sessions, I will hold you up to that highest light. I will help you move beyond those limiting beliefs to a life of joy and abundance! It is purely magical! I will help you learn to create the energy you want in your life. I will hold your space and your vision. It is too hard to do it alone. This will be the best decision you ever made!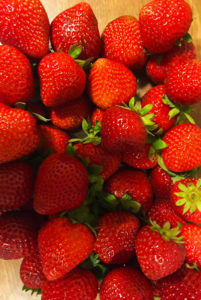 Are you sick of your self-limiting beliefs?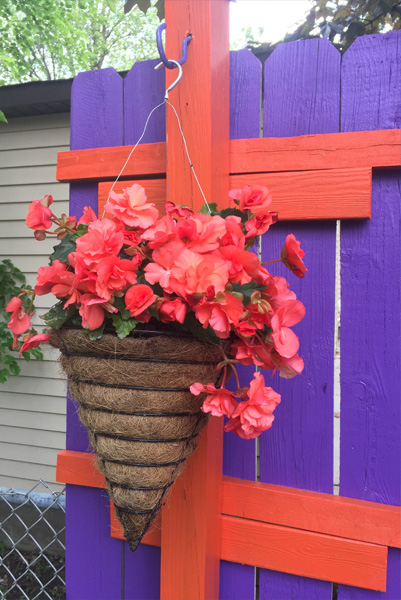 Do you struggle with a voice in your head that tells you, you aren't good enough, old enough, young enough, pretty enough, smart enough…?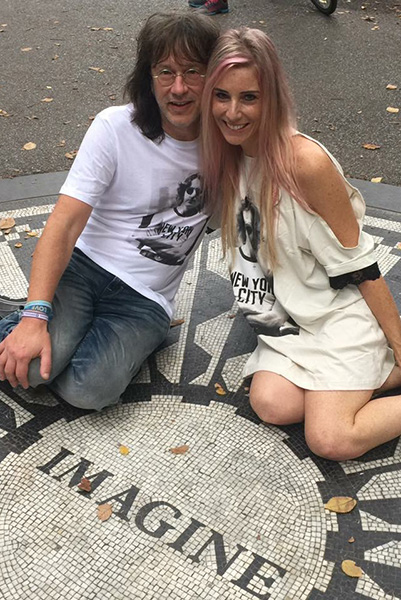 Do you want to start thriving in this life instead of surviving?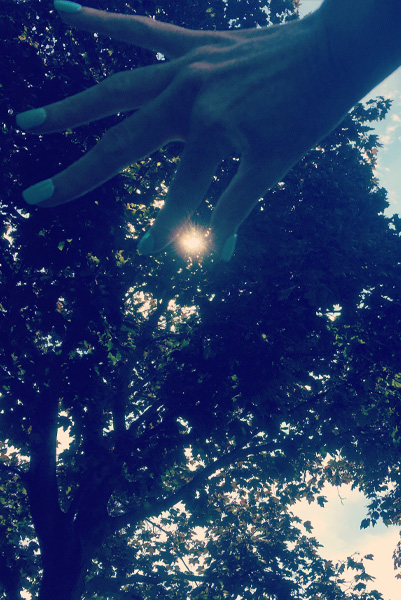 Do you want to create more abundance?
Have you felt a sense of connection to The Universe and want to strengthen that connection so you feel it every single day?